Since Christmas is all about getting gifts... I decided to join the bandwagon and post the top ten items on my extensive Holiday wish list.
Though, on the back of my head I'm thinking: "It's time I gave myself some goodwill...I buy stuff for myself this year...Never

mind friends who never call or pesky relatives.."
10.
N
otebooks, Coloring Materials and
Pe
n
s
Call me old school. I still get the best results when I think with a
pen and some paper in
hand. So, if you
wanna go the cheap route; give me some ball point pens, pencils,
notepads, post its and whatever else you can find in your local bookstore under 50 pesos. Times are hard, I don't mind cheap at all.
9. Plastic Containers and Boxes
Another sign of unavoidable
aging: my
compulsion t
o
organize my stuff. While I like the appeal of a
"this is not a mess, this i
s art!" room; sometimes it appears a little too juvenile. Call it maturity, call it OCD, call it plain twentysomething despair, quarter life crisis. I simply cannot tolerate stuff lying about anymore. You can buy these at your local bookstores, department stores and hardware shops. Is cheap, useful and I will be grateful.


8. Soap, Bath Gel, Shower Gel, Ba
th Salt or Body Wash


Since I like taking a bath so mu
ch. Anything that can aide my in my soapy endeavors
will be much appreciated. My choices vary from drugstore bough shower gels to expensive cult brand/designer stuff. But my rule of thumb is: if it is sud-inducing, I will most likely like it.
7. A Book
I'm not very picky when it comes to books. I'd read anything just to get to the bottom of things. But I do have favorite genres. I like chick lit, history, politics, philosophy, comics and crime books. And whatev
er you do, don't even think about The Alchemist.
Since I currently don't have one, I need one. Ha
ha. This is probably the priciest item on my list. Something I don't expect on Christmas morning.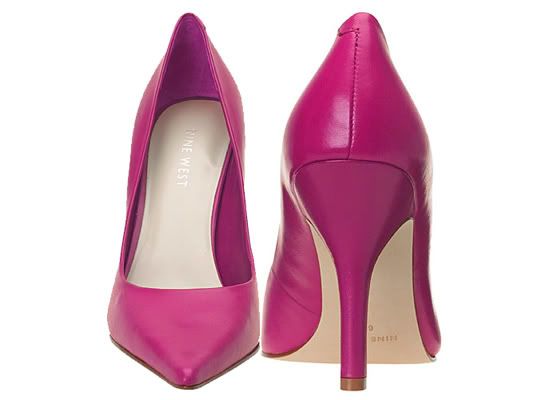 5. Stiletto Pumps
Since I wear a size 4 and a half, it's usually very hard for me to find shoes that fit. Which is a tragedy since I am secretly in love with shoes. I don't care what brand it is as long as it's my size. I just need new stilettos. Black, Red, Hot Pink and Yellow are my top picks
.


4. Philosophy Purity Facial Wash and Toner
This
worked miracles for me this year.
I want to spend 2009 with this facial wash.

3. A new mobile phone
This is
such
a common item. Everyone has this on their wish lists. Bu
t I'll
put it here anyway. I'm not sure what kind of phone to get so I just stick with basic stuff: great reception and user-friendly. I have my eye on this phone though, the nokia 6300.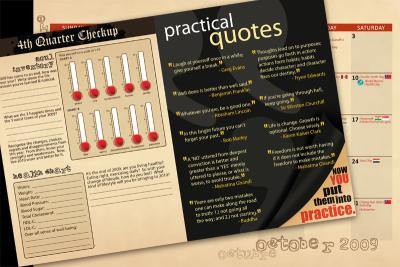 2. A kickass journal
Contrary t
o popular belief, I'm act
ually very organized. I like s
cheduling things, making sure I do things on time.
I
'm a
lso not scared of breaking my plans for some other worthwhile activity (but not before rescheduling other stuff). This journal suits me better than the coffeehouse ones
.

number ONE: SOME PEACE AND QUIET
I need a vacation.


kthnx. :D